What Tullstar Offers…
30+ Years of Archived Preaching
We have an extensive archive of sound gospel preaching. Audio or video copies of any of these recordings are available for a reasonable price. We continually update our website to make more of these recordings available.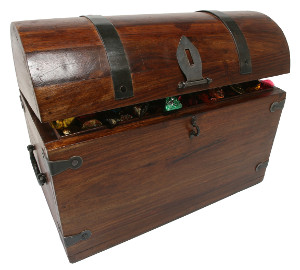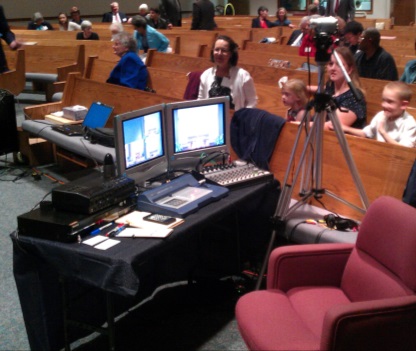 Audio/Video Recording
We can work with you to record your lectureships, debates, gospel meetings, or other events. These recordings can be made available on CD, DVD, and the Internet.
CD/DVD Supplies, Labeling, & Duplication
Need blank CD/DVD media and packaging? Want blank CD/DVDs labeled? Or maybe you already have content recorded and just need help duplicating and distributing it in a cost-effective way. Contact us and see how we may help.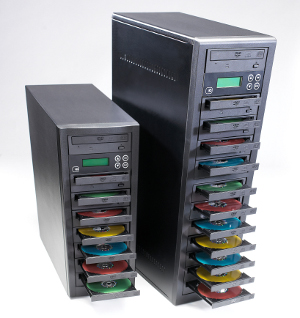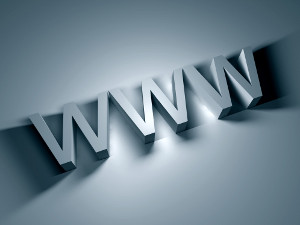 Web Design & Hosting
A website is a vital tool in today's connected society. However, many congregations either do not have one or it has long been neglected. Let us help you with low-cost options to design and/or host your congregation's website.
Other Needs?
We are in the process of offering other services as well (publishing, class material, etc.). If there is a need you have, let us know; we may be able to help you or direct you to someone who can.